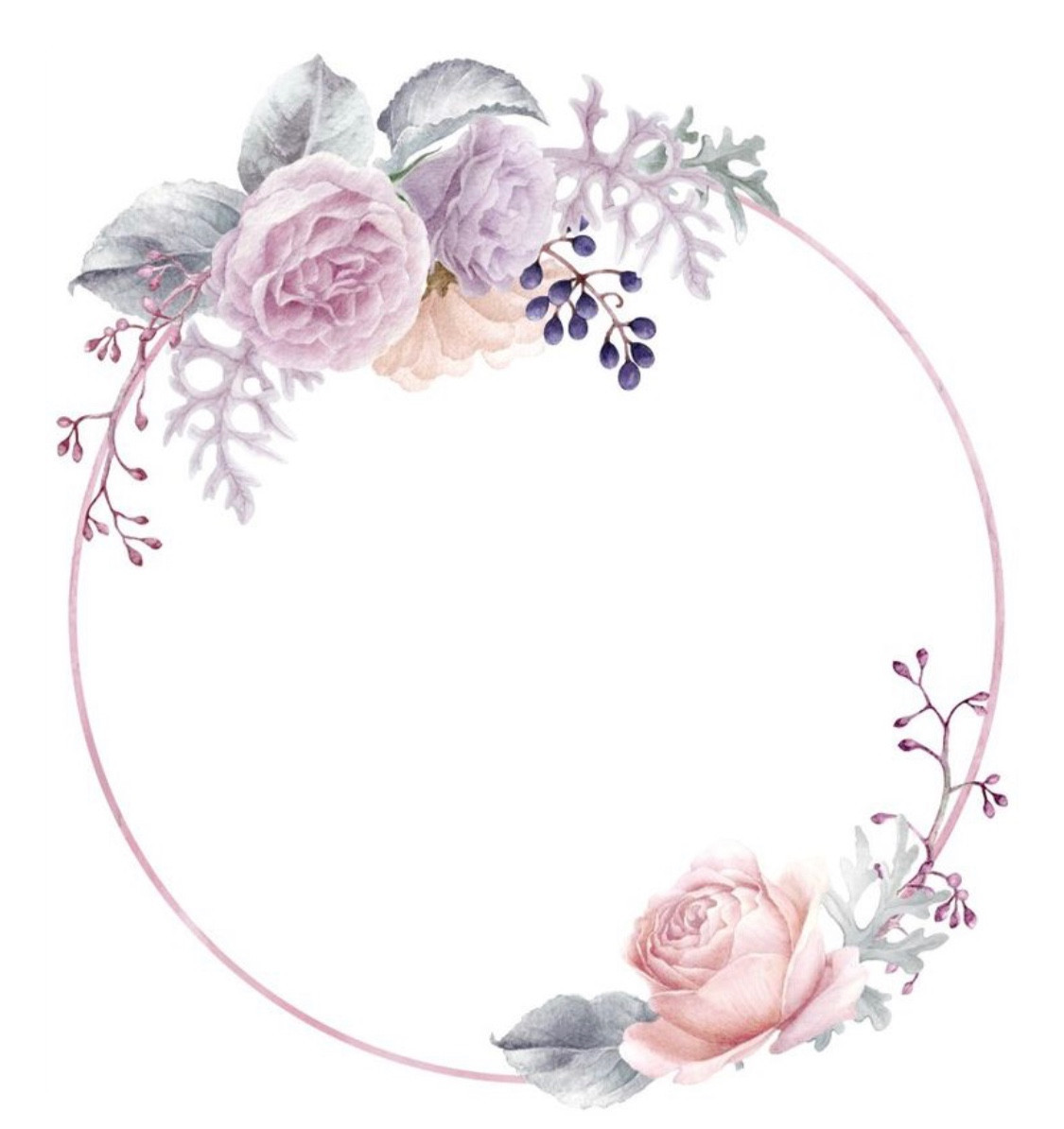 "The hospitality was definitely not that of a business, but that of family. We absolutely loved the team from the start!"
"The staff accepted us not as her clients but as her family and made our wedding planning so easy."
"The team wholeheartedly worked on making our wedding special, so personalized. from our favorite sweets, food, drinks to our favorite music, flowers and colors. Our wedding was a dream and so much more."
"We want to thank the whole staff for their great attentiveness and professionalism towards everyone. For the organization that made the whole event run smoothly and on time. We were able to do everything we wanted."
"If you're looking for a family oriented event where everyone gets to know everyone this is it! You will not be disappointed!"
"Their kindness, attentiveness to details, and easygoing personalities made the planning process stress free. Both families and everyone involved had the best time ever! Thanks is not enough!!"
"
"Love, Love, Loved our venue and
the Affairs of the Heart Team!"